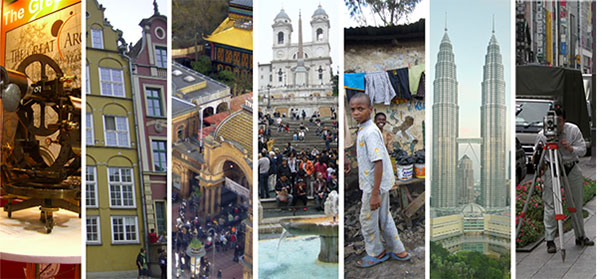 Platinum Corporate Members




...is an international network of young surveyors. Want to join? Click here to become active.

Latest releases
M

eeting the President

General Assembly 2019

Prof. Dr. Rudolf Staiger was elected President at the General Assembly in May 2018


Read interview with Rudolf Staiger in GIM Magazine January 2019 Read more.

The General Assembly 2019 took place during FIG Working Week 2019 in Hanoi, Vietnam on 22 and 26 April.

At the General Assembly FIG President Staiger presented the Council Work Plan for the term 2019-2022.



FIG Members
Article of the Month

FIG has five different levels of membership and two levels of honorary membership. Through different membership categories 121 countries are represented in FIG. The membership categories are:

- Member Associations
- Affiliates
- Corporate Members
- Academic Members
- Correspondents
- Honorary Presidents
- Honorary Members

FIG publishes each month the FIG Article of the Month. This is a high-level paper focusing on interesting topic to all surveyors.

The Article of the Month January 2020 is written by Edi Meier, Inma Gutiérrez, Marco Baumann, Max Bosshard and Rainer Heeb, Switzerland Detection of Service Pipes and the Risk of Collapsing Sinkholes at the Lake of Constance in Switzerland Using Ground Penetrating Radar (GPR). The paper describes how Ground Penetrating Radar is used to document the present underground condition of the water front of the harbour promenade in Arbon (Lake of Constance) in Switzerland. This nondestructive method gives as a result images of the subsurface structures as well as of installations like service pipes. Read more...