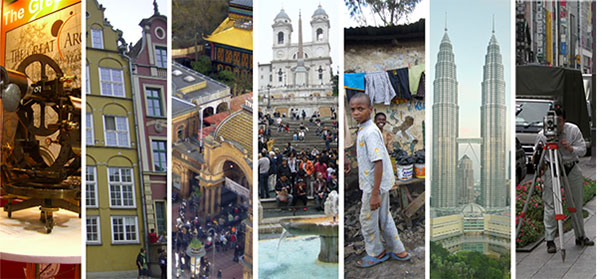 Platinum Corporate Members




...is an international network of young surveyors. Want to join? Click here to become active.

M

eeting the President

General Assembly 2021

Prof. Dr. Rudolf Staiger was elected President at the General Assembly in May 2018


Read interview with Rudolf Staiger in GIM Magazine January 2019 Read more.

The General Assembly 2021 will take place virtually in June 2021. Further information will be sent out to all members. The General Assembly 2020 was postponed to 2021 so at the General Assembly 2021 there will be agenda items from both 2020 and 2021 incl. elections for

Two Vice Presidents
Chairs Elects for the ten Commissions
Venue for FIG Working Week 2025

Council Work Plan for the term 2019-2022.

FIG Members
Article of the Month

FIG has five different levels of membership and two levels of honorary membership. Through different membership categories 121 countries are represented in FIG. The membership categories are:

- Member Associations
- Affiliates
- Corporate Members
- Academic Members
- Correspondents
- Honorary Presidents
- Honorary Members

FIG publishes each month the FIG Article of the Month. This is a high-level paper focusing on interesting topic to all surveyors.

The Article of the Month April is written by Marie Fournier et al. Innovative Tools and Strategies to Conciliate Floodplain Restoration Projects and Spatial Planning in France: the "Over-Flooding Easement" This paper is mainly based on the results of the FARMaine project. The authors analyzes the consequences of environmental public policies on agricultural land and practices in the Maine river basin (Région Pays de la Loire). Read more...